First-Look Images + Storyboard from the Netflix original film Okja directed by Snowpiercer's Bong Joon Ho
Netflix released first-look images and a storyboard from the Netflix original film Okja, a bold global adventure from director Bong Joon Ho (Snowpiercer) one of the most creative and visionary filmmakers of our time.
Okja stars Tilda Swinton (Hail, Caesar!), Jake Gyllenhaal (Nightcrawler), Paul Dano (Love & Mercy), Lily Collins (Rules Don't Apply), Steven Yeun ("The Walking Dead"), and Giancarlo Esposito ("Breaking Bad").
Hand-selected by Bong, the storyboard depicts scenes from a climactic sequence illustrated by the image of Lily Collins as "Red" running through the streets of Manhattan. The additional image introduces Seo Hyun An as "Mija."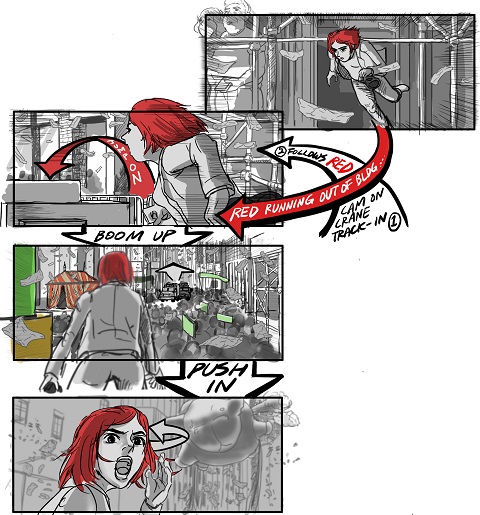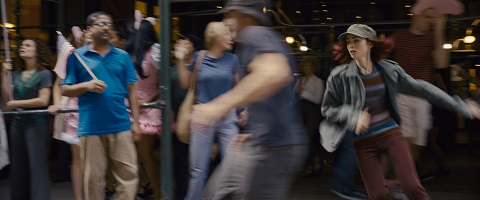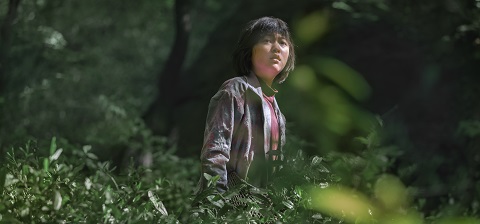 About Okja: Directed by Bong Joon Ho and co-written with Jon Ronson (Frank), Okja follows Mija, a young girl who must risk everything to prevent a powerful, multi-national company from kidnapping her best friend - a massive animal named 'Okja'.
The film will premiere Summer 2017.