PARAMOUNT NETWORK SET TO DEBUT JANUARY 18, 2018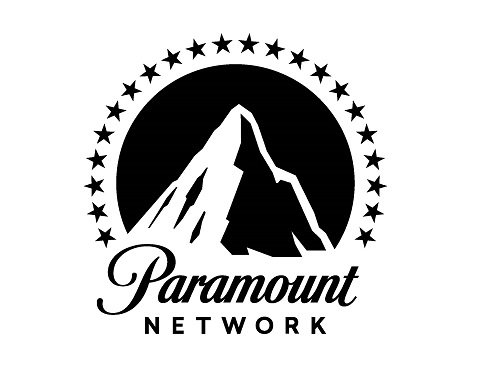 New York, New York, September 25, 2017 - Paramount Network has set a date for its debut.
The network will officially debut on Thursday, January 18 at 9:00pm ET/PT with a LIVE one-hour episode of "Lip Sync Battle" emanating from the Paramount lot in Hollywood. Details on this star-studded event will be announced in the coming weeks.
Spike TV is being rebranded as Paramount Network, a premium entertainment destination that pushes the limits of story-telling with bold original scripted and non-scripted series. Inspired by over a century of cinema, Paramount Network is where today's brightest stars bring the experience of the big screen to every screen with stories that are immersive, inclusive, and deeply personal.
Later in January, Paramount Network will premiere the landmark six-part event series, "WACO," with an award-winning cast including Michael Shannon, Taylor Kitsch, John Leguizamo, and Melissa Benoist. On the heels of the 25th anniversary, the eye-opening and captivating series is based on the controversial and harrowing true story of the 1993 FBI siege of a religious sect that resulted in the deadly shoot out and fire.
The new original scripted series coming to Paramount Network in the first part of 2018 includes "Yellowstone," starring world-renowned actor and Oscar(R)-winner Kevin Costner and written and directed by critically-acclaimed, Oscar(R)-nominated screenwriter Taylor Sheridan; "American Woman" from award-winning producer John Wells, a single-camera comedy set in the 1970s amid the sexual revolution and the rise of feminism starring Alicia Silverstone and Mena Suvari; and "Heathers" an hour-long pitch-black comedy anthology set in the present day, based on the 1988 cult classic film of the same name.
Spike TV will have a new website, ParamountNetwork.com, launching today, alongside new social accounts: @ParamountNet on Twitter and @ParamountNetwork on Instagram and all other social platforms.
Attached is the new logo.
About Viacom:
Viacom is home to premier global media brands that create compelling television programs, motion pictures, short-form content, apps, games, consumer products, social media experiences, and other entertainment content for audiences in more than 180 countries. Viacom's media networks, including Nickelodeon, Comedy Central, MTV, VH1, Spike, BET, CMT, TV Land, Nick at Nite, Nick Jr., Logo, Nicktoons, TeenNick, Channel 5 (UK), Telefe (Argentina) and Paramount Channel, reach over 3.9 billion cumulative television subscribers worldwide. Paramount Pictures is a major global producer and distributor of filmed entertainment. For more information about Viacom and its businesses, visit www.viacom.com. Keep up with Viacom news by following Viacom's blog at blog.viacom.com and Twitter feed at www.twitter.com/viacom.