NETFLIX RELEASES "13 REASONS WHY" SEASON 2 FIRST LOOK IMAGES
The tapes we're just the beginning...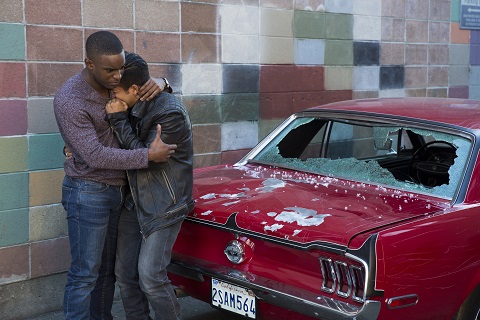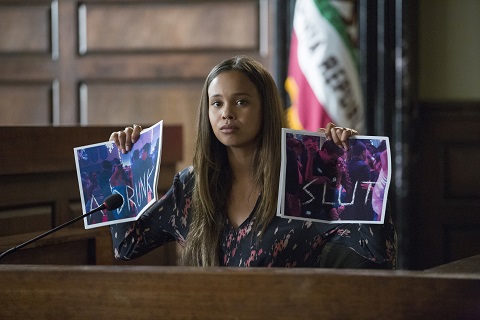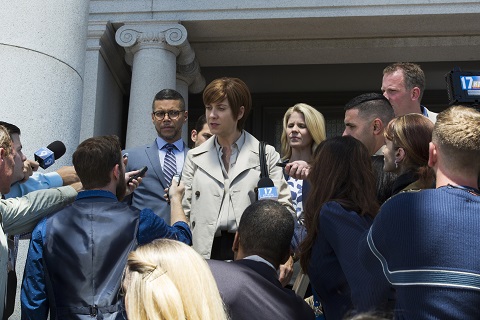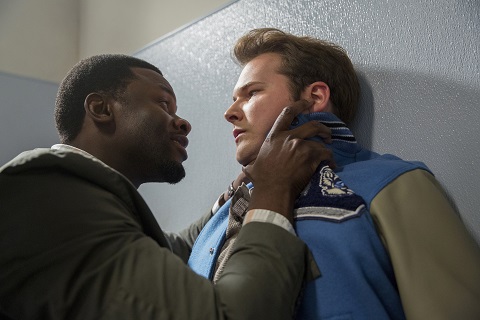 13 Reasons Why Season 2 picks up in the aftermath of Hannah's death and the start of our characters' complicated journeys toward healing and recovery. Liberty High prepares to go on trial, but someone will stop at nothing to keep the truth surrounding Hannah's death concealed. A series of ominous polaroids lead Clay and his classmates to uncover a sickening secret and a conspiracy to cover it up.
13 Reasons Why Season 2 will launch gloablly on Netflix, May 18 2018.
netflix.com/13reasonswhy
Social Links: @13ReasonsWhy
Resources for S2:
In preparation for the launch of Season 2, new resources will be added to 13ReasonsWhy.info including an updated Discussion Guide and a new Discussion Series - a set of videos where cast address issues in the series including bullying, sexual assault and drug abuse. We encourage you to explore these tools and direct readers to 13ReasonsWhy.info should they need help or support.