Date Announcement, Key Art & First Look Debut
THE LINCOLN LAWYER S2
Court is back in session, and the verdict is clear: The Lincoln Lawyer makes his grand Season 2 return this summer with a two-part launch:
PART 1 premieres on July 6
PART 2 premieres on August 3
Additionally, check out the official key art and first look photos.
Let the countdown to justice begin!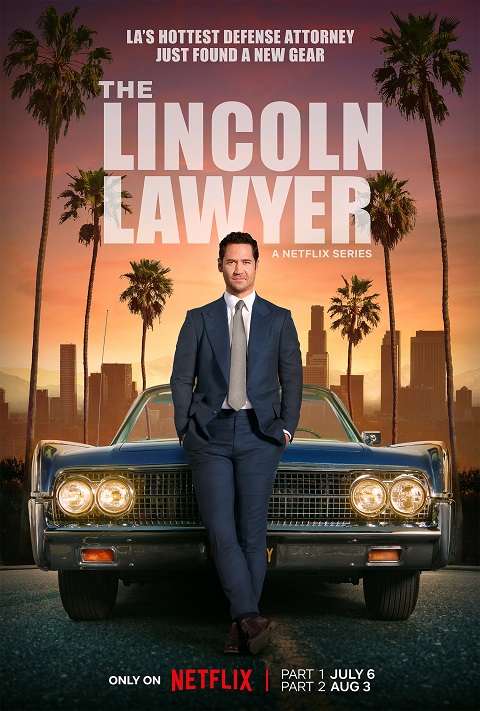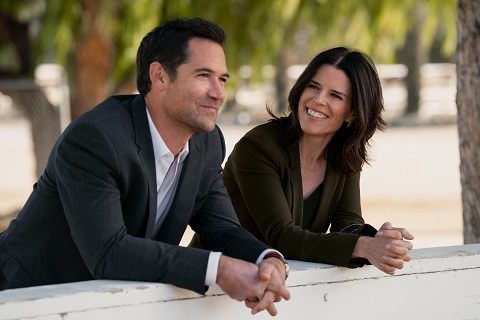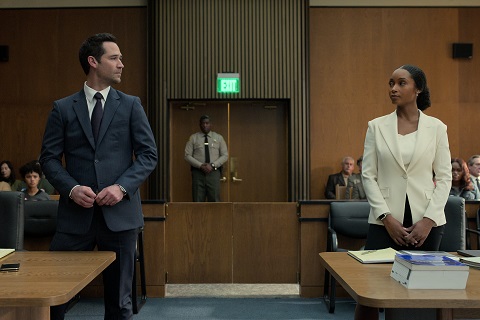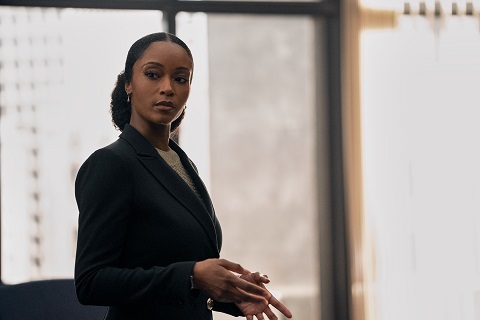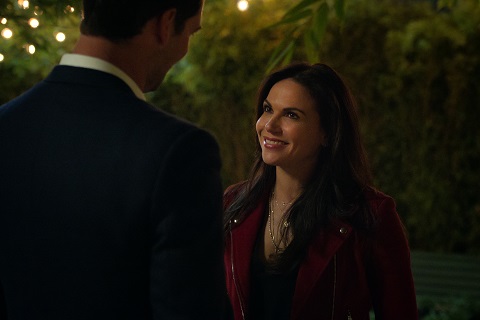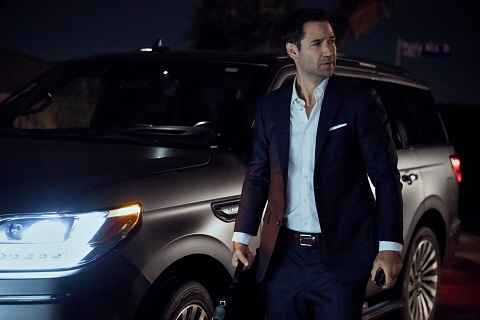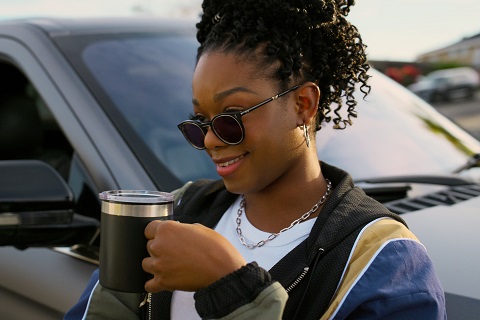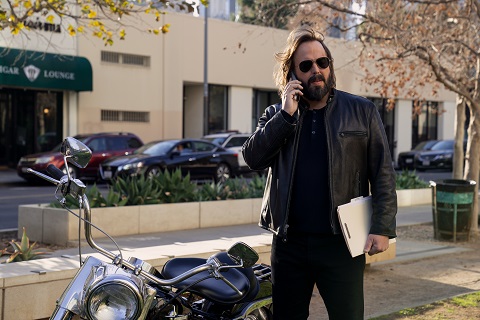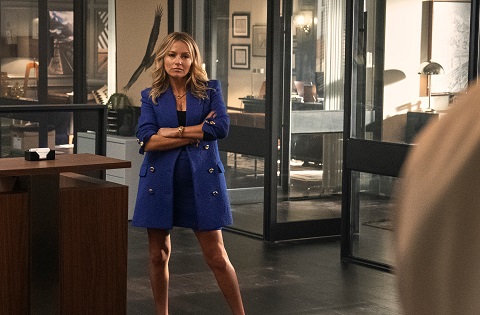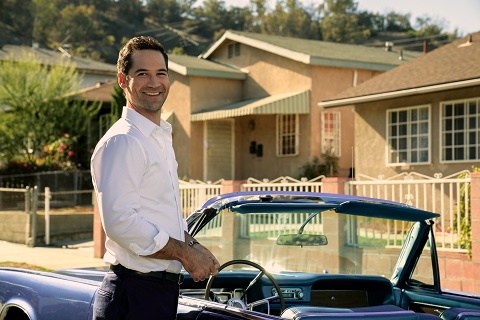 About The Lincoln Lawyer S2
Premiere Date: Part 1 premieres on July 6, 2023 & Part 2 premieres on August 3, 2023
Episode Count: 10
Synopsis: Mickey Haller (Manuel Garcia-Rulfo), an iconoclastic idealist, runs his law practice out of the back seat of his Lincoln, as he takes on cases big and small across the expansive city of Los Angeles. Based on the series of bestselling novels by renowned author Michael Connelly, the second season is based on the fourth book in The Lincoln Lawyer series, The Fifth Witness.
Created for Television by: David E. Kelley
Developed for Television by/Showrunner: Ted Humphrey
Showrunners: Ted Humphrey & Dailyn Rodriguez
Executive Producers: David E. Kelley, Ted Humphrey, Michael Connelly, Dailyn Rodriguez, Ross Fineman, Barry Jossen, Tana Jamieson
Cast: Manuel Garcia-Rulfo, Neve Campbell, Becki Newton, Jazz Raycole, Angus Sampson
Also Stars: Krista Warner, Ntare Guma Mbaho Mwine, Lana Parilla, Yaya DaCosta, Matt Angel, Angélica María
Studio: A&E Studios