CoComelon Lane Teaser & Date Revealed and More Episodes of Gabby's Dollhouse Announced
New Preschool Shows: Hot Wheels Let's Race, Dee & Friends in Oz, Peppa Pig and More Join Netflix's 2024 Slate

(Top Row L-R) Dee & Friends in Oz, CoComelon Lane, Peppa Pig. (Bottom Row L-R) Mighty Monsterwheelies, Gabby's Dollhouse, Hot Wheel's Let's Race.
Netflix's preschool slate is growing! As the home of some of the most popular preschool shows like CoComelon and Gabby's Dollhouse, we are thrilled to announce our exciting lineup of new series:
CoComelon Lane will premiere November 17. The new show, from Moonbug Entertainment, marks CoComelon's first-ever dialogue driven series with new storylines and songs that cover developmental milestones like getting a first haircut and visiting the dentist's office to more intimate moments like being invited to a friend's house for dinner and learning how to take care of a family pet. Fans will be able to get to know JJ and his friends in a whole new way as they experience the idyllic world of CoComelon Lane like never before.
Netflix has upped the episode order of the mega hit, Gabby's Dollhouse from DreamWorks Animation, to 100.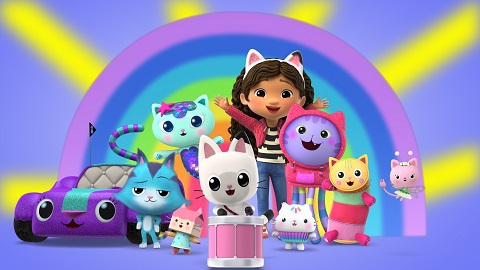 Netflix continues to give families, caretakers and kids a variety of quality programming to choose from with new shows like CoComelon Lane, Hot Wheels Let's Race, Mighty Monsterwheelies and Dee & Friends in Oz. Also, content your little ones love like Peppa Pig and Blippi's Big Dino Adventure join our robust library featuring your favorite characters. New seasons of Spirit Rangers, Princess Power, Go, Dog. Go!, Not Quite Narwhal, Dew Drop Diaries, The Creature Cases and Oggy Oggy return for audiences to enjoy.
FIRST LOOK AT NEW PRESCHOOL SERIES TO PREMIERE IN 2023/2024: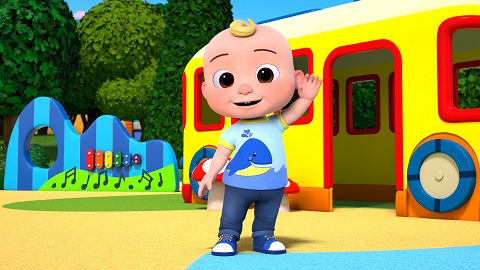 CoComelon Lane (November 17, 2023) - DATE REVEAL | NEW Photos | NEW Teaser Trailer
· Logline: CoComelon Lane follows JJ (speaking directly to audiences for the first time!) and his best friends as they experience - and celebrate - life's special milestones. From the excitement of going to a friend's house for the first time, or learning how to take care of a pet, to the scaries of visiting the dentist for the first time, everyone can relate to the BIG MOMENTS in each episode.
· Created by Moonbug Entertainment.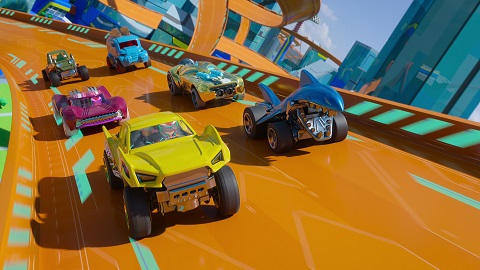 Hot Wheels Let's Race (2024) - NEW Photos
· Logline: Based on the number-one selling toy in the world, Hot Wheels Let's Race is a high-octane series that ignites and unlocks the challenger spirit within every racer! The series follows the newest generation of racers as they experience mind-blowing races, extreme stunt contests, and thrill-seeking challenges.
· Created and produced by Mattel Television.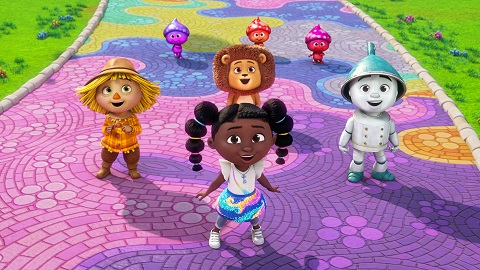 Dee & Friends in Oz (2024) - NEW Photos
· Logline: Dee & Friends in Oz is a fantasy adventure musical for preschoolers. A young girl named Dee discovers a wonderful magical land of Oz, where she meets new friends and is challenged to save the day, and save Oz!
· Produced by 9 Story Media Group/Brown Bag Films.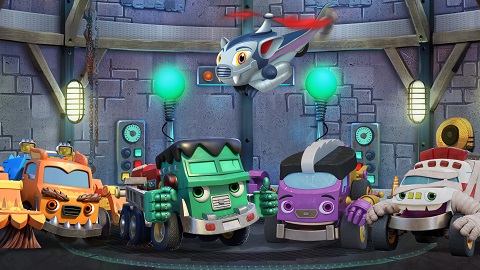 Mighty Monsterwheelies (2024) - NEW Photo
· Logline: Tapping into the Universal Monsters vault, Mighty Monsterwheelies is an action-packed adventure-comedy series which reimagines classic characters as half-monster, half-truck vehicle heroes who team up to use their special powers to serve and protect the all-vehicle city of Motorvania from troublemakers like Phantom Freeze and Invisible Van.
· Produced by DreamWorks Animation.
YOUR FAVORITE CHARACTERS COMING TO NETFLIX:
**Available in Select Regions**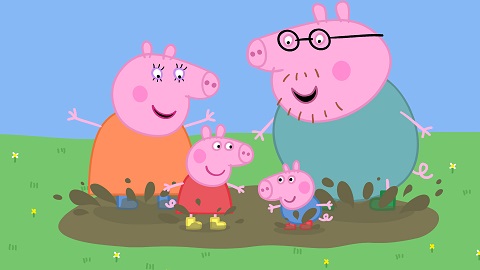 · Peppa Pig: Season 3-6 (2024) (Series) - Photo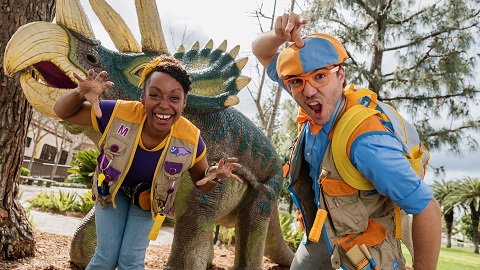 · Blippi's Big Dino Adventure (October 9, 2023) (Special) - Photo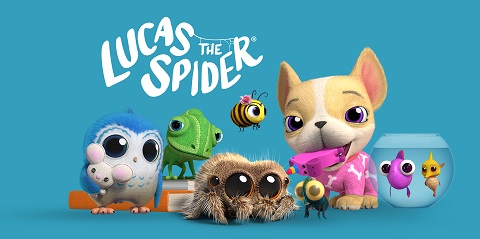 · Lucas the Spider (October 30, 2023) (Series) - Photo
NEW SEASONS OF FAN FAVORITE SHOWS: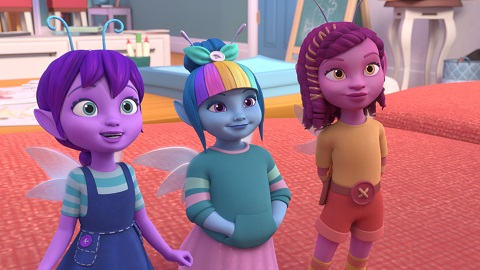 · Dew Drop Diaries: Season 2 (2023) - NEW Photos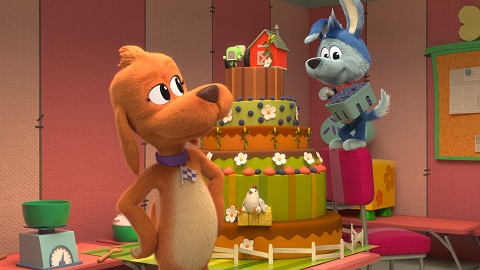 · Go, Dog. Go!: Season 4 (2023) - NEW Photos
· Oggy Oggy: Season 3 (2023) - Photos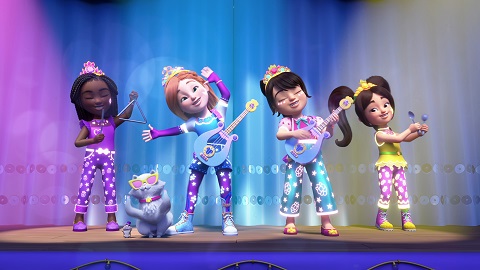 · Princess Power: Season 2 (2023) - Photos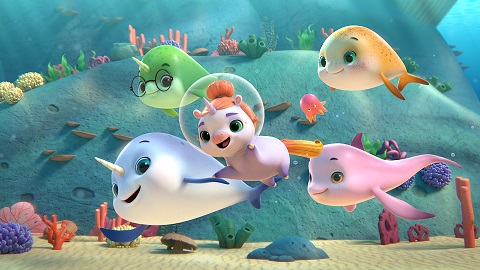 · Not Quite Narwhal: Season 2 (2024) - NEW Photos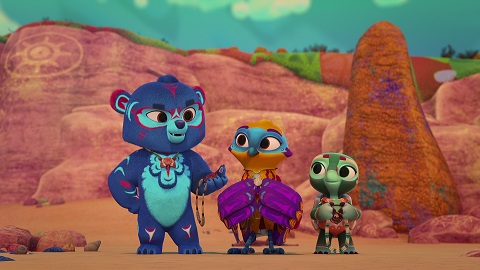 · Spirit Rangers: Season 3 (2024) - Photos
· The Creature Cases: Chapter 4 (2024) - Photos