NETFLIX PRESENTS A SNEAK-PEEK OF ITS LOCAL CONTENT FROM THE NETHERLANDS AND BELGIUM
Amsterdam, 4 February 2021 - Netflix is amplifying local voices to bring new and never-before-seen stories from Belgium and the Netherlands to its members. Today Netflix shared a sneak-peek of its upcoming and growing Dutch and Belgian slate at the virtual Looking Ahead event. It also gave insight into the making of the first Dutch Netflix Feature film Forever Rich in a panel led by Marieke Eyskoot including panelists Shady El-Hamus (Forever Rich, De Libi), Annemieke van Vliet (Fiction Valley) and Janey van Ierland (Netflix).
Janey van Ierland, Manager Acquisitions and Co-Productions at Netflix: "We are thrilled to expand our slate of Dutch and Belgian films and series. After the big success of hit series and films like Undercover and The Claus Family, we are proud to present some of our upcoming projects. It's fantastic to partner with the incredible talent and creatives that we have in both countries and can't wait to give you a taste of what's to come this year.''
Netflix unveiled details and assets for new and returning series and films, including: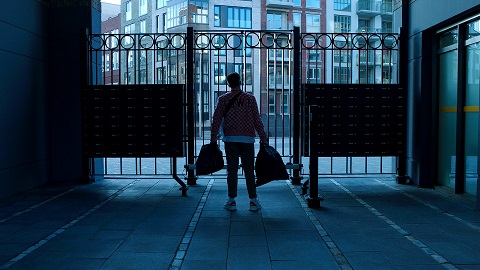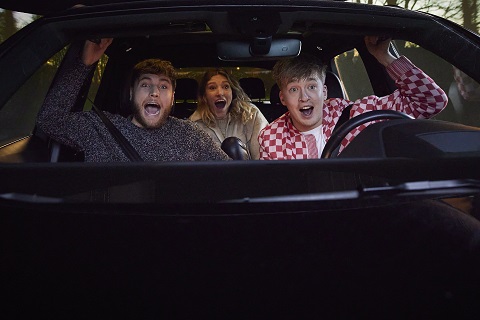 Snelle: Without a Coat: A candid documentary about the Dutch artist 'Snelle'. In a short period of time, a young underdog reaches the hearts of thousands with his honest and profound music. He became one of the most famous Dutch musicians of this decade. The documentary will be available in Belgium and the Netherlands.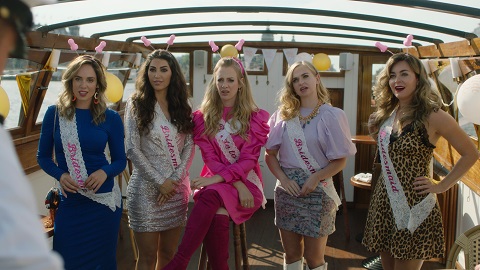 Just Say Yes: In Just Say Yes Yolanthe Cabau plays the role of Lotte. Lotte has been planning her perfect wedding for years but sees her dream shatter in one million little pieces when the groom decides to cancel last minute. The film is coming to Netflix this spring and stars Jim Bakkum, Noortje Herlaar, Nienke Plas, Tino Martin, Kim-Lian van der Meij, Josylvio, Pip Pellens and many others.
Ferry: Frank Lammers and Elise Schaap - who made success as Ferry and Danielle in Undercover - will star together in the new feature film Ferry, about the drug lord's early years. The film will have all the elements Undercover fans are used to suspense, surprising plot twists, emotion and humor. Ferry will be available globally on Netflix in 2021. Frank Lammers explains in his own words what the film is about and what to expect.
Into the Night S2: While we leave our Flight 21 passengers at the end of Season 1, having finally found refuge from the sun in an old Soviet military bunker in Bulgaria, unfortunately, their respite is cut short when an accident ruins part of their food supply and threatens their existence. Production for the second season of Into the Night just wrapped. Creator and writer, Jason George, gives a preview of what to expect in the second season. Newcomers this season are Émilie Caen, Coen Bril, Joe Manjón and Marie-Josée Croze.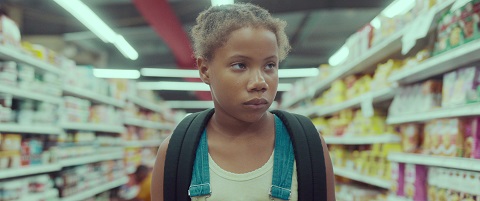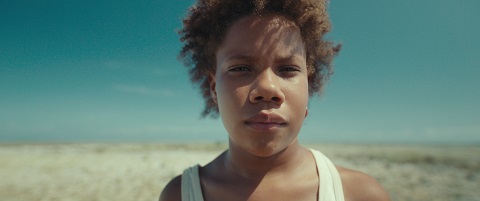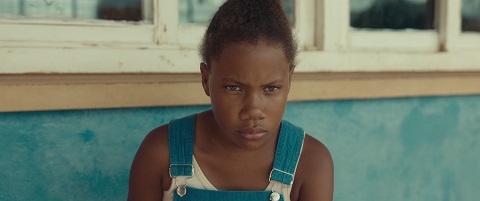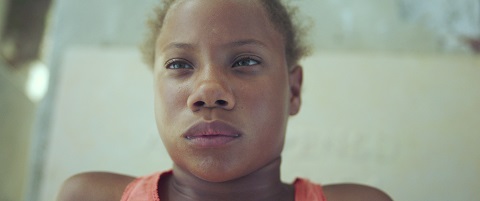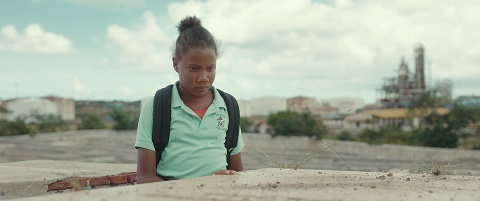 Buladó: This year's Dutch entry for the Oscars is Buladó. The eleven-year-old Kenza lives with her father Ouira and grandfather Wljo on a junkyard in the countryside of Curaçao. The down-to-earth and avoidant mentality of her father Ouira no longer offers her all that she needs and Kenza slowly opens up to the more mystical and comforting traditions of her grandfather. Buladó launches on March 5th in the Netherlands and will be available on April 1st in Belgium, Luxemburg, Aruba, Bonaire, Curaçao, St Eustatius, Saba, St. Maarten and Surinam.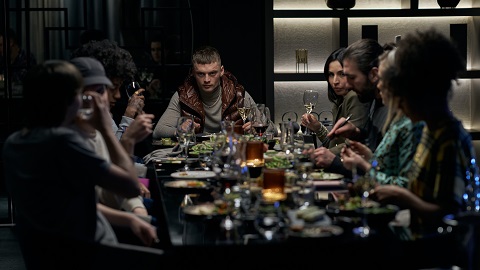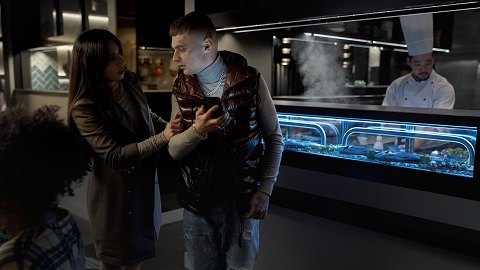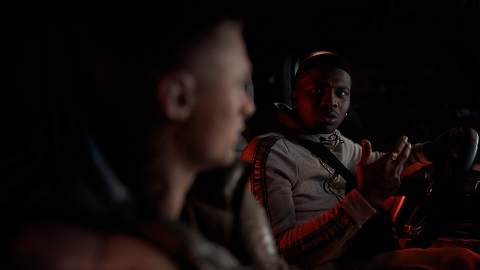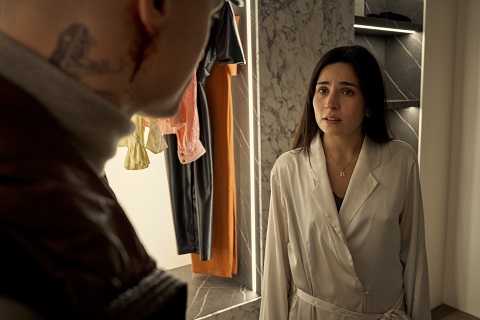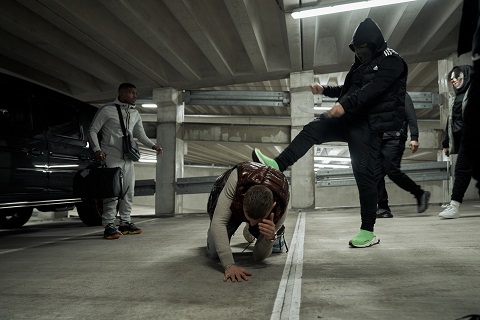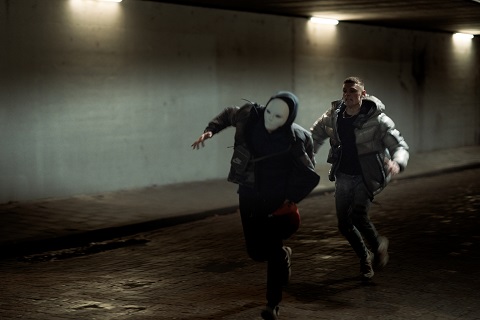 Forever Rich: The first Dutch Netflix film, Forever Rich, will be available globally at the end of 2021. The film tells the story of Richie and his journey to becoming the greatest rap-artist in the Netherlands. One evening he is violently robbed by a group of teenagers and loses his most prized possession: an expensive watch. When images of the humiliating robbery go viral, Richie's hard-earned reputation is damaged. Can Richie restore his image or will this be the end of his career?
Announcements for the following upcoming Netflix originals..
Misfit 3: The Finale and Misfit: The Series
Attention Misfit fans! Misfit 3: The Finale is available on Netflix from April 23 in the Netherlands and Belgium. But that's not all! Netflix also announces that there will be a spin-off series of Misfit created in collaboration with Splendid Film and NewBe. Misfit: The Series will launch exclusively on Netflix.
In this series, the Misfits are headed for a crazy year as they begin working on a super cool musical. While they are busy creating music and choreography, they receive news that the musical will be banned. The new headteacher, Agnes, wants the focus to be on discipline, high grades, and studying. Julia (Djamila) doesn't want this to happen and comes up with a plan. Together with the Misfits and their new friends, they find a way to sabotage the headteachers' rules and work on the musical in secret. Will the group of friends manage to perform their dream musical and get their school back?
The First Dutch Netflix Comedy series
The first Dutch Netflix Comedy series is coming to Netflix. The series will be created and co-produced by Anna Drijver, Elise Schaap and Jelle de Jonge together with NL Film. With Anna writing, Jelle directing and Elise starring as Michelle.
The series tells the story of Michelle and her journey to becoming an influencer. Michelle becomes addicted to likes and followers and can't seem to get enough. Blinded and addicted by online recognition, Michelle destroys the relationships she has with the people she loves the most.
Anna Drijver, Elise Schaap and Jelle de Jonge: "Our fascination with the world of influencers was the inspiration behind this idea. We are very proud to co-produce this for Netflix and can't wait to get started!"
The series will launch globally on Netflix in 2022.