Ardalan Esmaili and Adam Kais join second season of Snabba Cash - watch a first look of the Swedish hit series
Today Netflix reveals a first look of the highly anticipated second season of Snabba Cash. Evin Ahmad will return in the leading role as rising tech star Leya, along with Dada Fungula Bozela, Ayaan Ahmed, Khalil Ghazal and Olle Sarri, as well as new cast members Ardalan Esmaili and Adam Kais.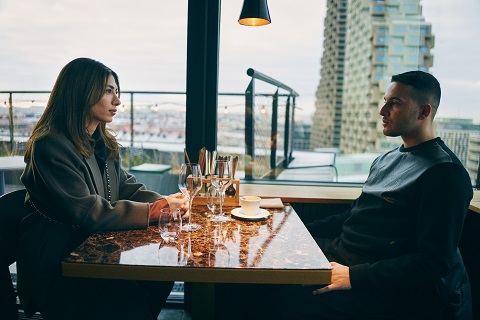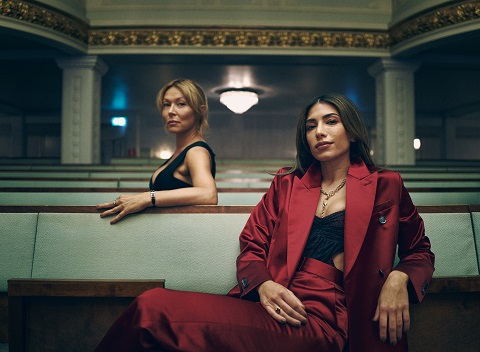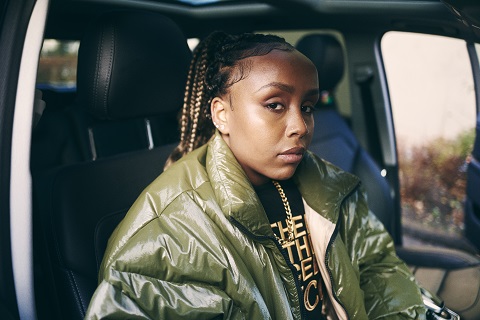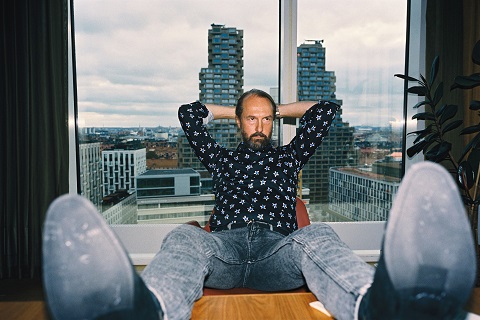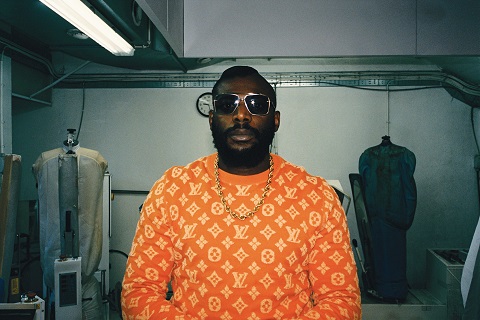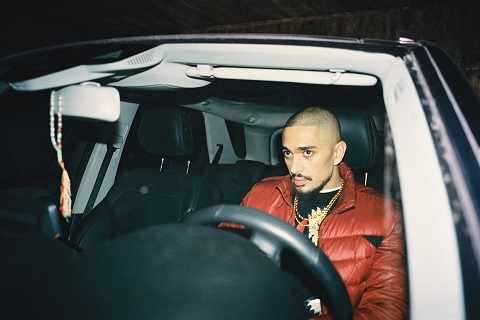 About Snabba Cash S2
A year has passed since the first season. Leya is one of Sweden's hottest stars within the startup scene. An IPO for Target Coach is just around the corner and Leya seems more successful than ever, but she is also tormented by the memories of Salim.
Jamal (Ardalan Esmaili) is newly divorced and the operations manager at Leya's old elementary school. He's fighting to give his young students better opportunities, but the management would rather continue to cut the budget.
The climate on the streets is more brutal than ever. Ravy is up against the wall, pressured by the police and their new methods as well as his new competitor Zaki (Adam Kais). The market is screaming for more drugs and the cartels are ready to deliver, but the gangs are lacking young dealers.
Against her will, Leya's reminded of her previous connections with the underworld, and once again, she's crossing paths with Ravy, Nala and Osman - all in the ruthless chase for easy money.
Created by: Oskar Söderlund & Jesper Ganslandt
Cast: Evin Ahmad, Dada Fungula Bozela. Ayaan Ahmed, Khalil Ghazal, Adam Kais, Ardalan Esmaili, Baba Diop, Omar Abdulqadir, Tina Salih, Elbron Bella, Ali Alarik, Olle Sarri, Johan Jan Jonason, Yasmine Garbi and others
Directors: Jesper Ganslandt, Lisa Farzaneh, Måns Månsson
Head writer: Oskar Söderlund
Episode writers: Jesper Ganslandt, Mona Masri, Aron Levander
Producer: Nicklas Wikström Nicastro
Executive producers: Jens Lapidus, Fredrik Wikström Nicastro, Susann Billberg, Tim King
DoP: Gustav Danielsson, Nadim Carlsen
Costume Designer: Sara Forsberg
Editors: Roberth Nordh, Magnus Svensson, Erlend Kristoffersen, Marinella Angusti,
Composer: Erik Enocksson
Make-up designer: Madeleine Törnqvist Af Ström, Tove Jansson
Production Designer: Betsy Ångerman
Produced by SF Studios in collaboration with Strive Stories